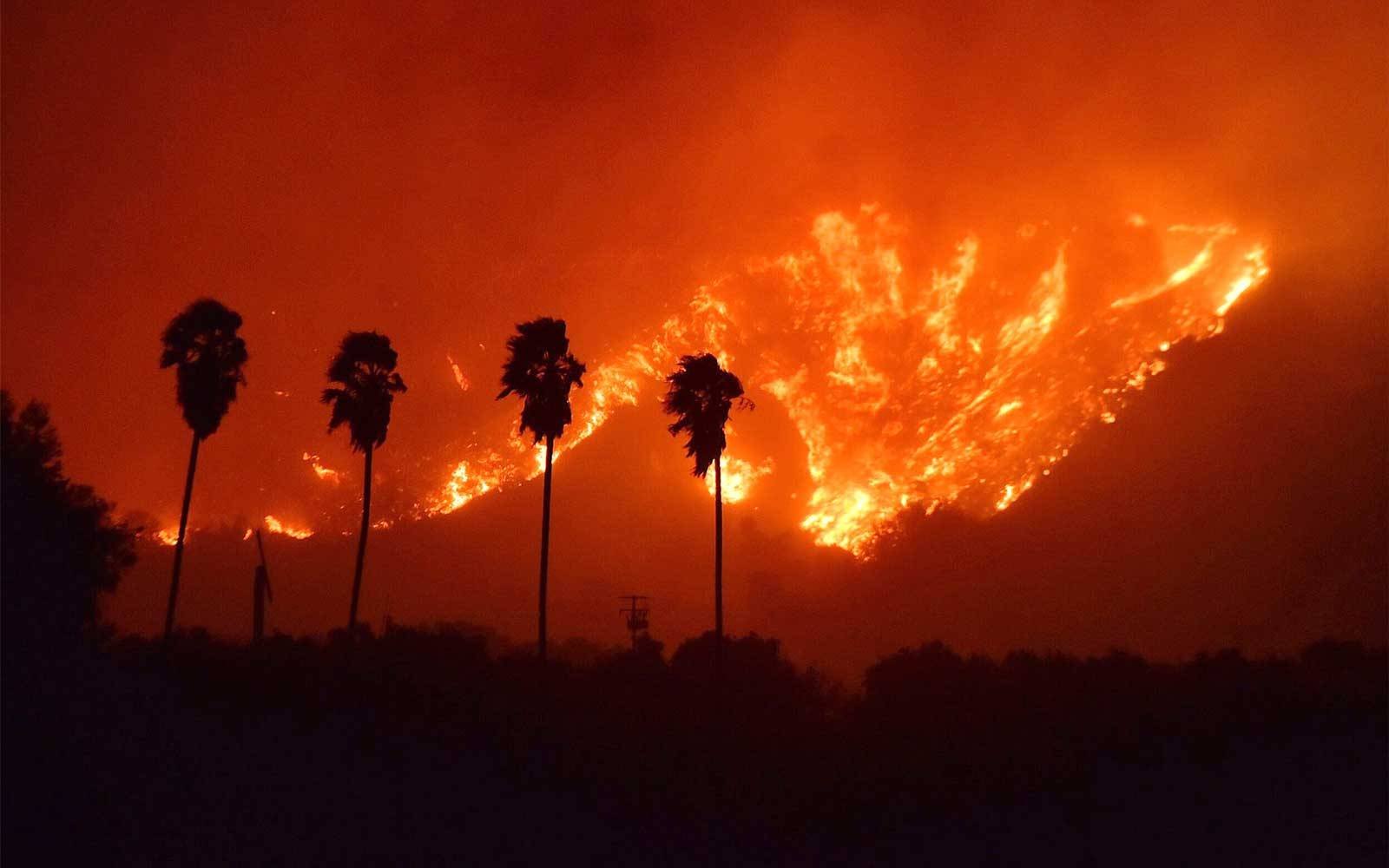 Image Source: Time.Com
The fires devastated the
Ojai
Valley, and surrounding areas...
We set out to raise awareness for those affected, and how people can support families and social service missions to help in the rebuilding... (See links at end of this article)
Our plan was to raise awareness up the coast and back...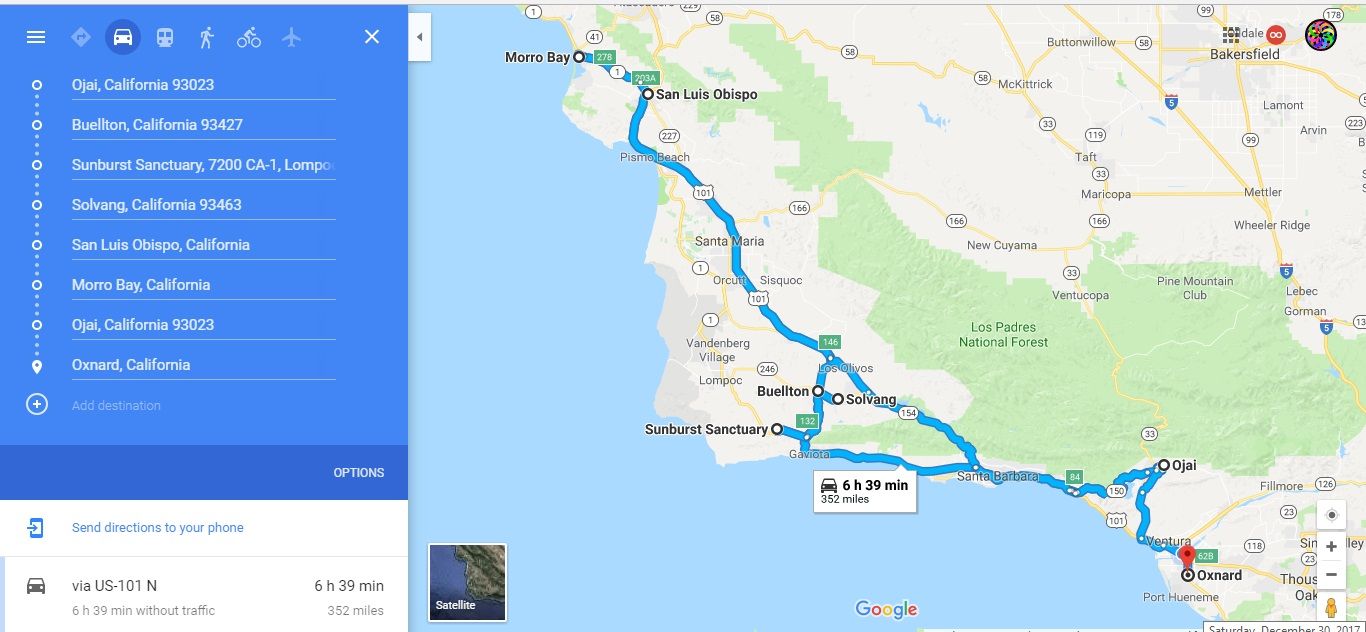 Image Source: Google Maps
Sharing our story, seeing friends and family, making new friends, seeing the towns, and helping various projects/communities along the way...
While building systems that can support this as a lifestyle/ ongoing (i.e. fundraising for an RV) via a strong sponsorship base (of businesses/organizations, friends, and family)...